Welcoming International Students with Open Hearts: American Education Pathways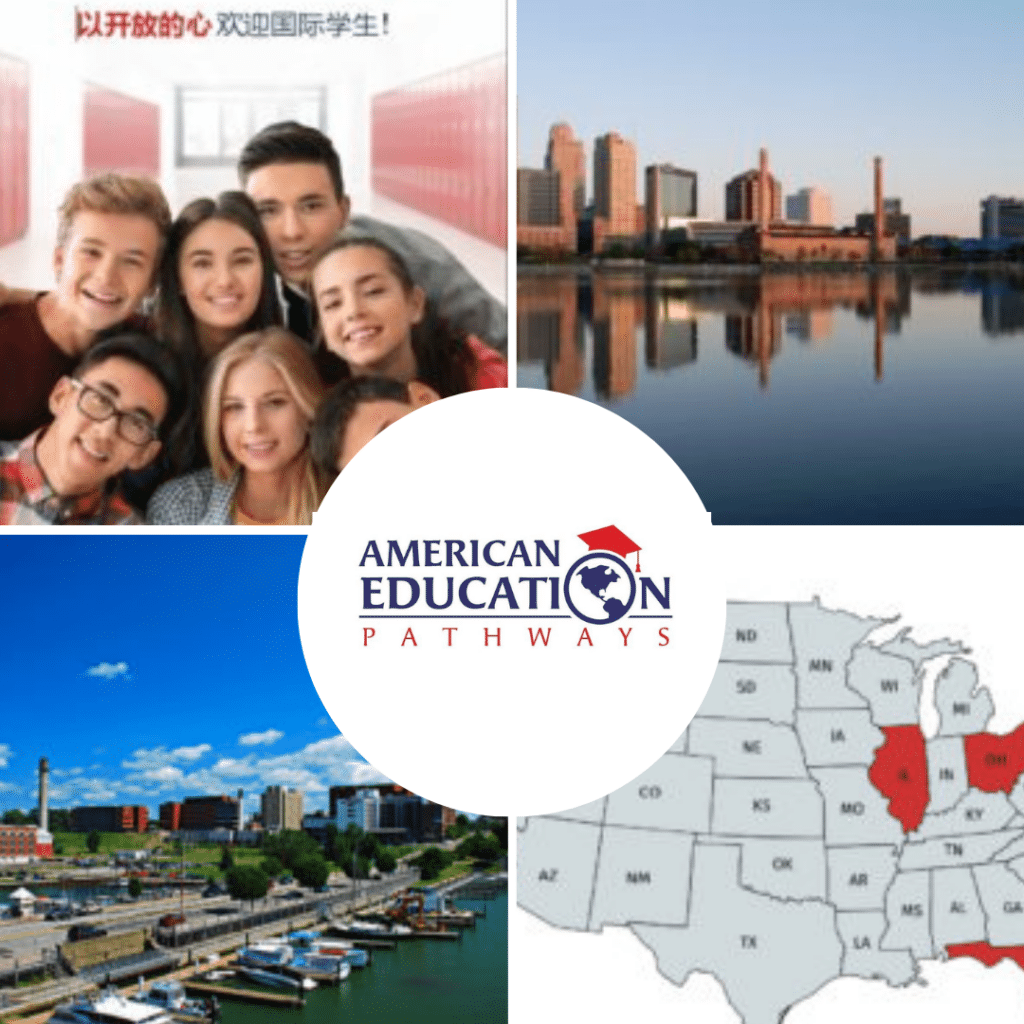 Featured Tenant Spotlight from the eCenter Business Incubator
American Education Pathways, AEP, operates their business out of the eCenter@LindenPointe utilizing the co-working space.
Welcoming international students with open hearts. American Education Pathways provides the best learning and living environment for international students. AEP is redefining the American Schooling experience. High school students can live on a university campus – enjoying access to campus events, university libraries, media labs, computer rooms, dining facilities and tutoring support – giving them a tremendous academic advantage over their peers. Younger students can choose our homestay advantage program, where we place your students with teachers, administrators, retired teachers, university professors, or community leaders to produce a higher quality homestay experience. AEP states, "We have chosen only high achieving academic high school partners that open doors to top universities. All our schools offer a wide variety of AP courses as well as university credits that your student can earn on site-saving parents thousands of dollars in university costs and shortening the time that students take to graduate with a degree. Our dedicated staff with a combined 50 years in study abroad programs ensure that our students get individual attention with open communication with expert advisors and counselors."
AEP constantly strives to deliver the very best study abroad experience for you and your students with representation in not only Pennsylvania, but also Ohio, Florida, California, Massachusetts, and Illinois.
Start your journey with American Education Pathways today!