Board of Directors
The eCenter@LindenPointe board members represent a diverse community of business professionals and share in their understanding of the process of entrepreneurship.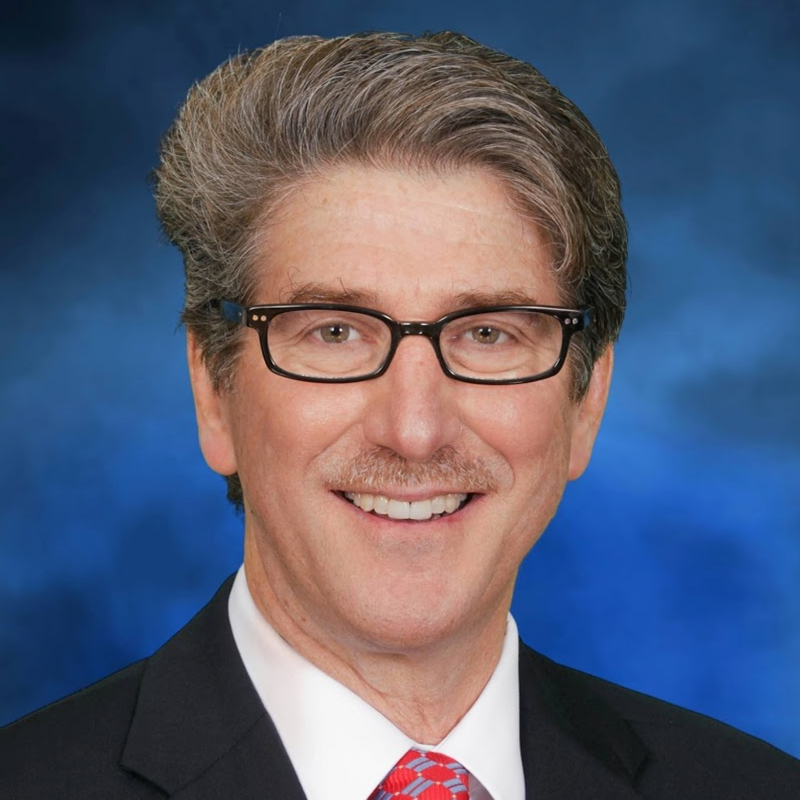 Richard W. Epstein
VP/Governance Chair
Partner at Ekker, Kuster, McCall & Epstein, LLP working with civil litigation and business planning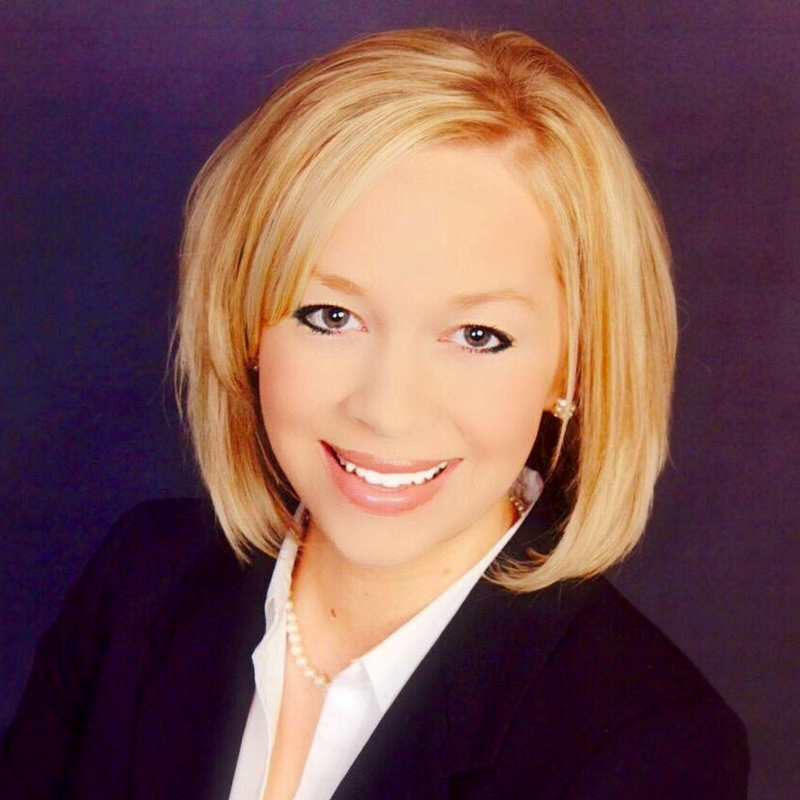 Sarah Palmer
Treasurer/Finance Chair
Senior Commercial Lender at Mercer County State Bank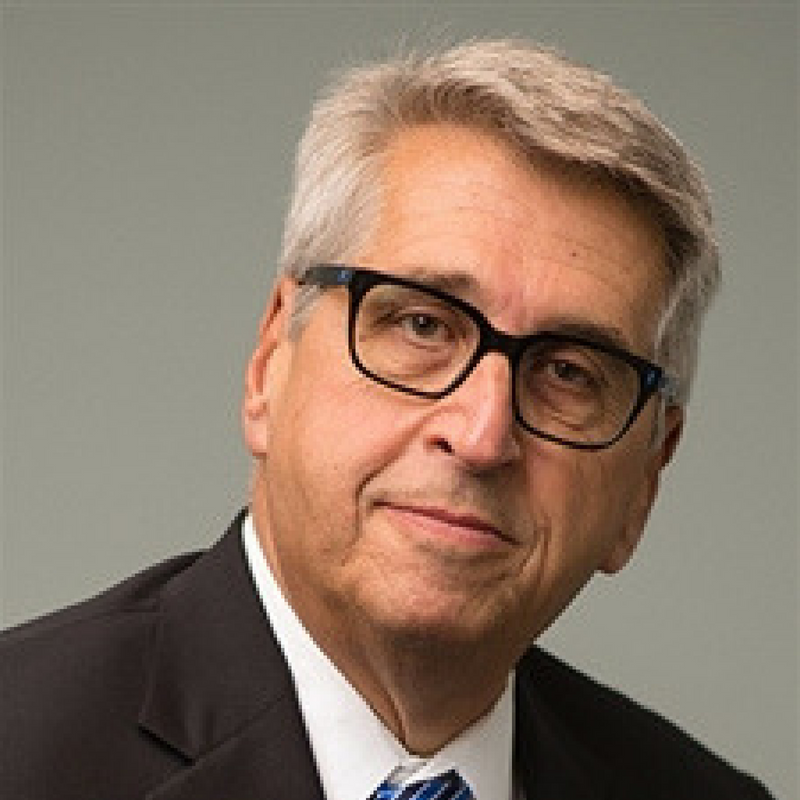 Frank C. Mindicino, CFP
Strategic Chair
Managing Partner, Practice Growth Partners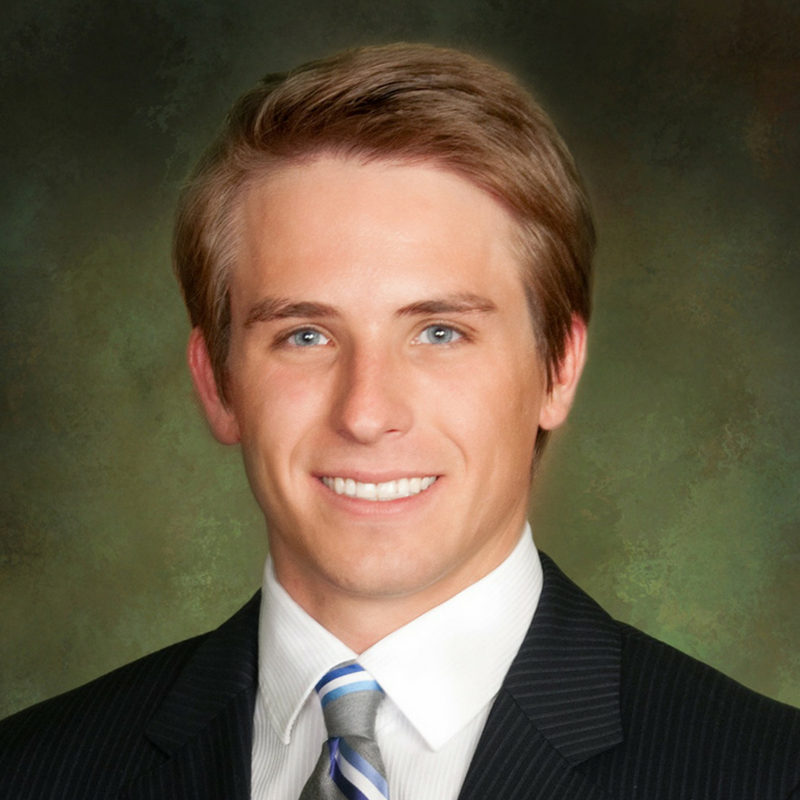 Tyler Hudson
Fundraising Chair
Founder and Partner of Hudson Student Housing, LP and Partner of Hudson Companies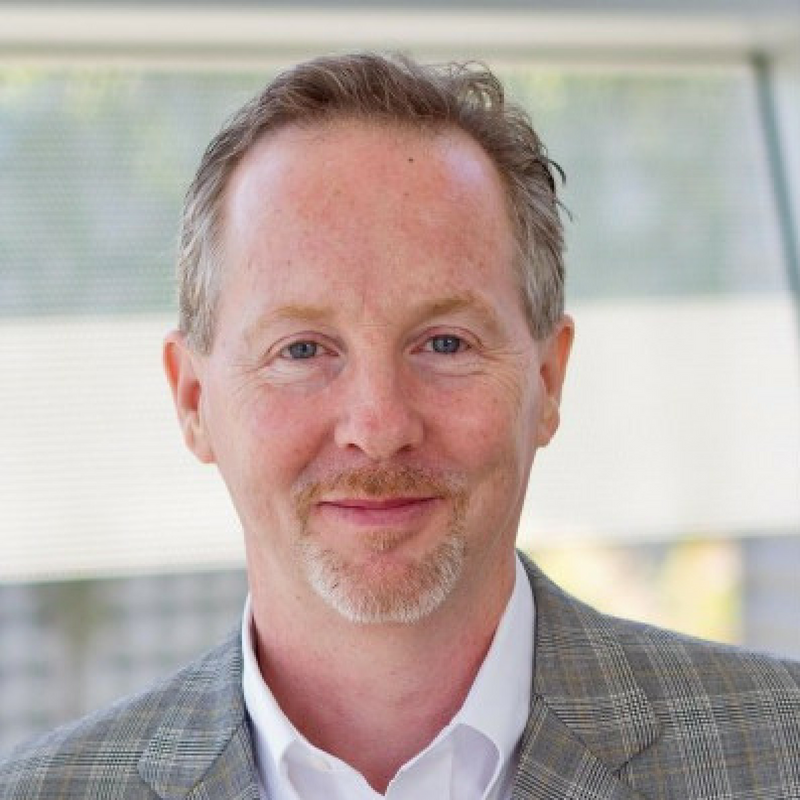 Bob Evans
LDC Board
Founder of Evans Strategic Communications. Former Chief Communications Officer at Oracle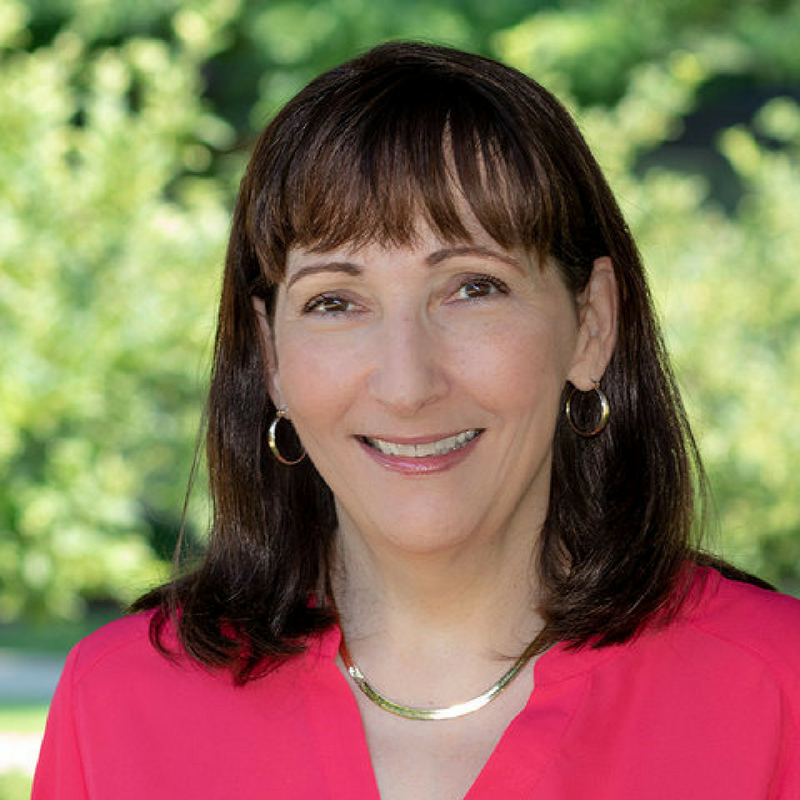 Jo Anne Carrick
LDC Board
Campus Director and Chief Academic Officer at Penn State University, Shenango Campus in Sharon, Pa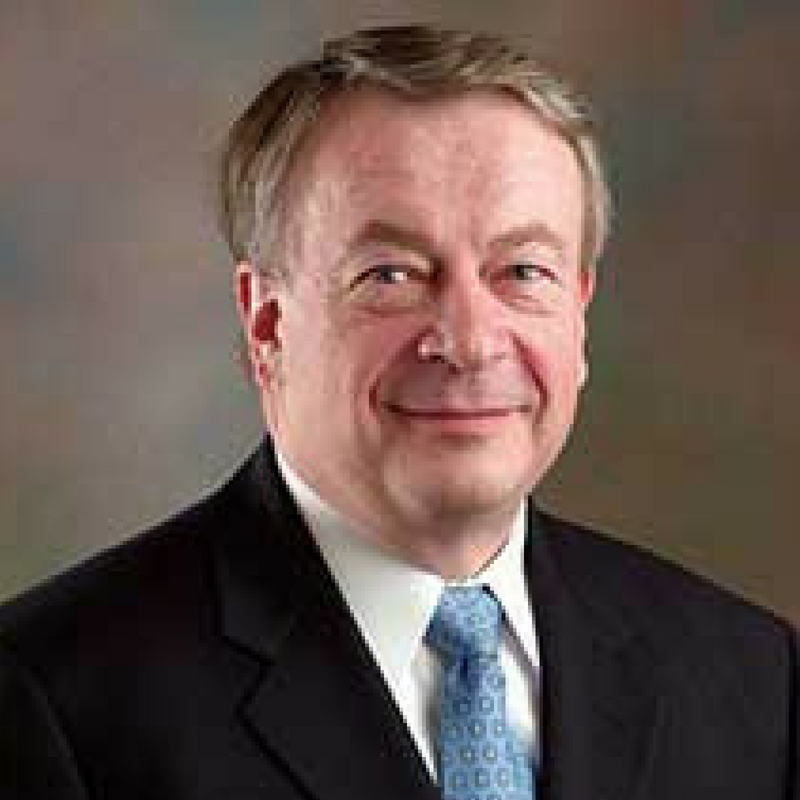 John W. Rose
LDC Board
Partner at Dedicated Funding and Founder at CapGen Capital Advisors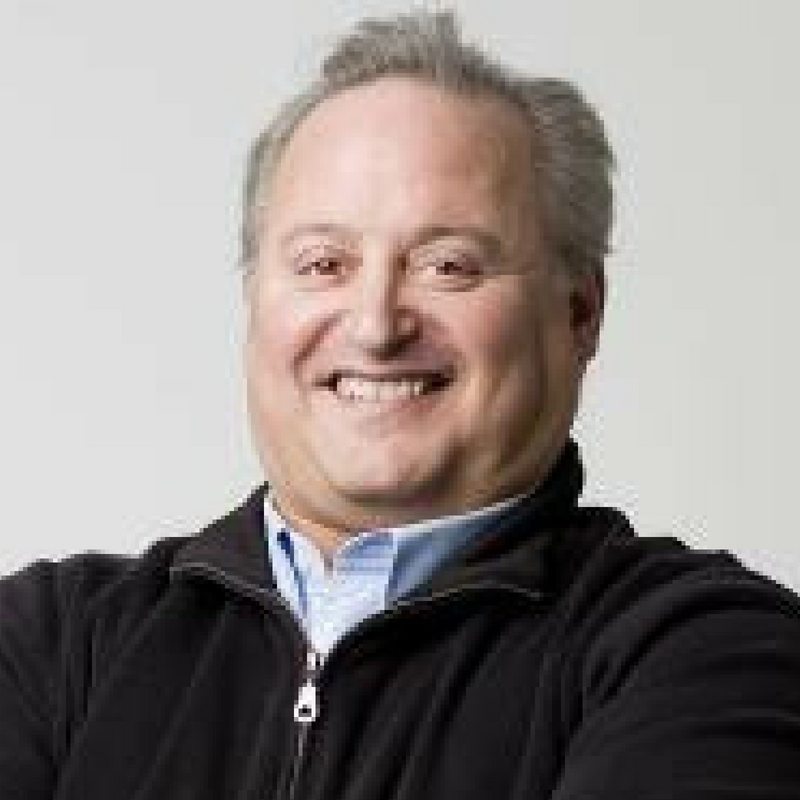 Brian Slawin
LDC Board
Regional Director and Portfolio Manager at Ben Franklin Technology Partners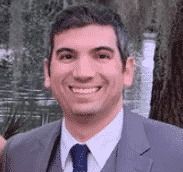 Matthew Saines
LDC Board
Finance Director, Werner Co.