Sunrise In Home Care: Our best caregivers are here to help you!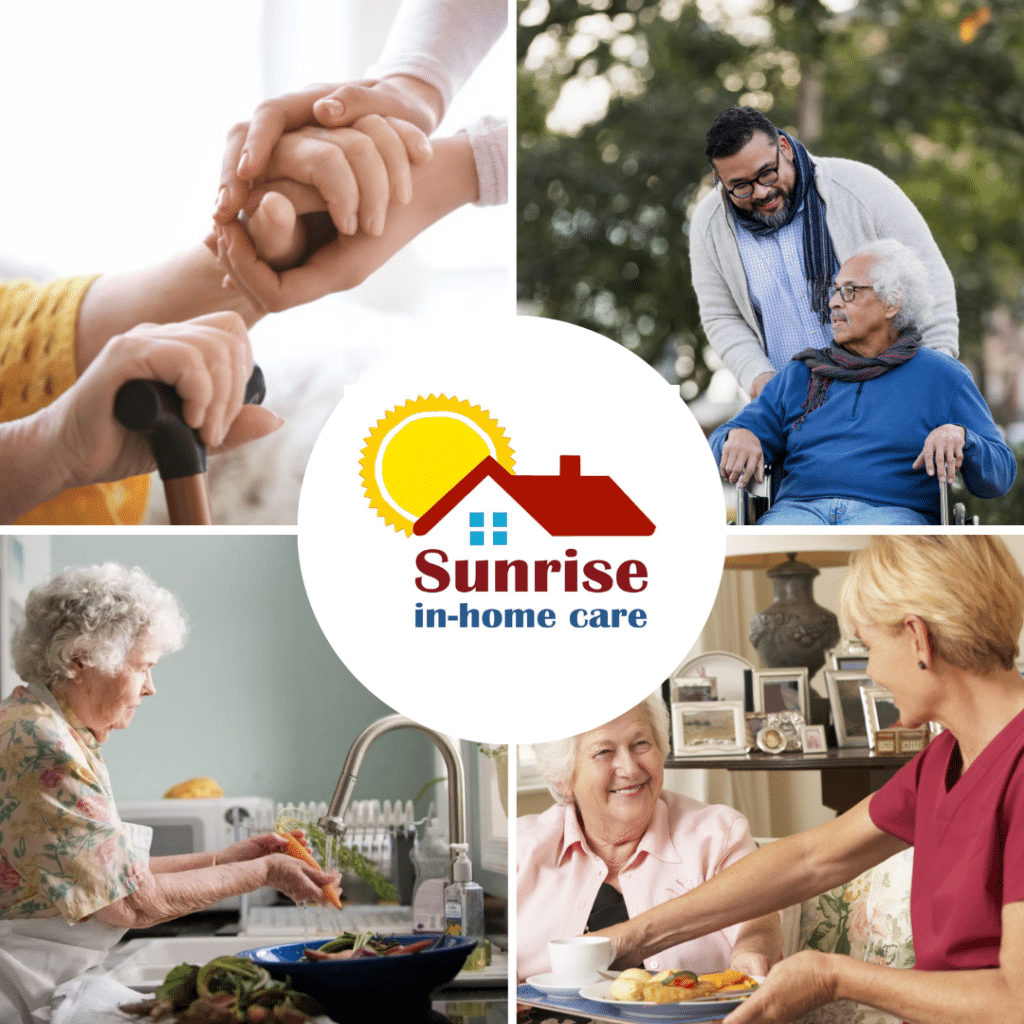 Featured Tenant Spotlight from the eCenter Business Incubator
Sunrise in Home Care operates their business out of the eCenter@Lindenpointe utilizing a coworking space. The owners, Brian Ruhl and Mark Shihady, started Sunrise in Home Care because they noticed a need for a new in-home care agency. Before the company started Brian's mother got sick and they researched agencies to find a good caretaker for her. After a lot of research, they acknowledged the need for a new in-home care agency. After a lot of time researching how to start an in-home care agency Sunrise in Home Care LLC was built and running in October of 2016. Since then, the company has continued to grow for almost seven years.
From a small handful of caregivers and clients, servicing only Warren county to almost 300 caregivers and almost 150 clients, servicing thirteen counties in Pennsylvania. With this large expansion Sunrise is looking to expand into surrounding states as well. This journey has been very rewarding, from starting to simply find help for a parent, to continuing to grow and help so many others. The best part of owning an in-home care agency is seeing the difference you make in the lives of others.
Learn more about Sunrise in Home Care today!