New Funding Will Bring Training in Cybersecurity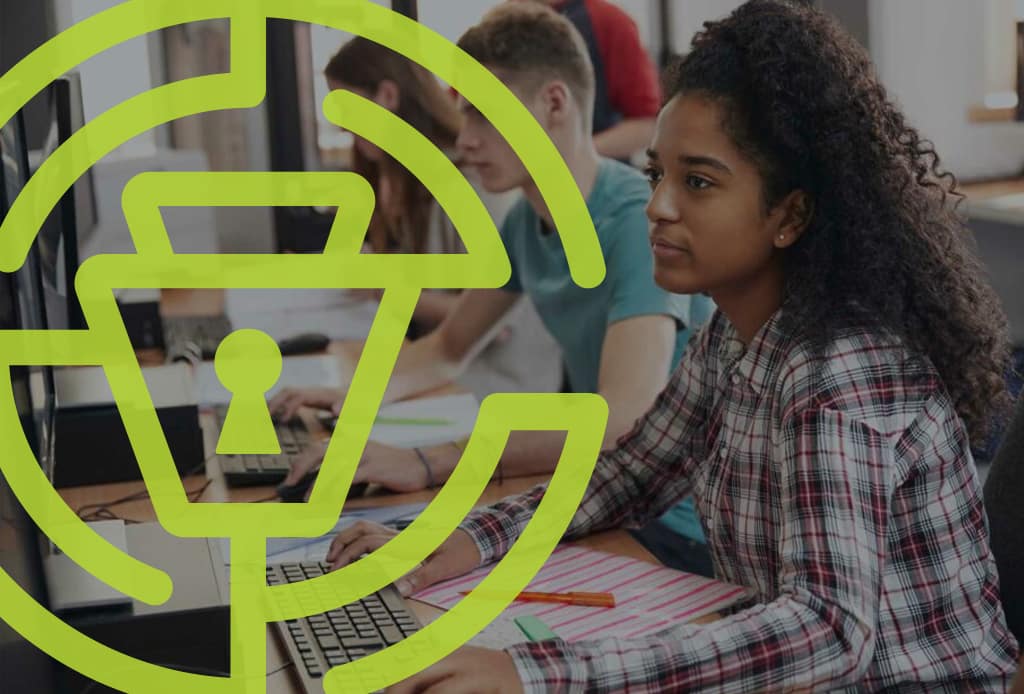 HERMITAGE, Dec. 20 – New funding of $250,000 to the Pennsylvania Cybersecurity Center will help launch a unique, Hermitage-based pilot program to prepare students for high-demand careers in cybersecurity, state Rep. Mark Longietti, D-Mercer, announced today.
Longietti said Hermitage-based LindenPointe Development Corp. will share in the PAsmart Industry Partnership grant to develop a new program to offer cybersecurity training and certification opportunities for high school, college and local employees.
"As the world grows increasingly digital, the demand for high-paying cybersecurity jobs has quickly increased, and our region needs to keep pace with that demand by providing training for those careers," Longietti said. "This funding will allow the eCenter@LindenPointe to lay the groundwork for its pilot program geared toward area high school and college students by funding efforts at recruitment, industry exposure, curriculum and placement."
Longietti said the pilot program plans to enroll 15 high school students and 15 college students in the first cohort for training that would lead to an industry credential. High school students would take three courses designed by LindenPointe partner CompTIA, while college students would take five courses designed by partner Cisco Network Academy.
The grant would cover the student costs for the courses. After being credentialed, students would be qualified to work as cybersecurity analysts.
Longietti said that there are approximately 16,000 open cybersecurity positions in Pennsylvania, and more than 600,000 across the country.