In-Home Senior Care Services with Seniors Helping Seniors: Like getting a little help from your friends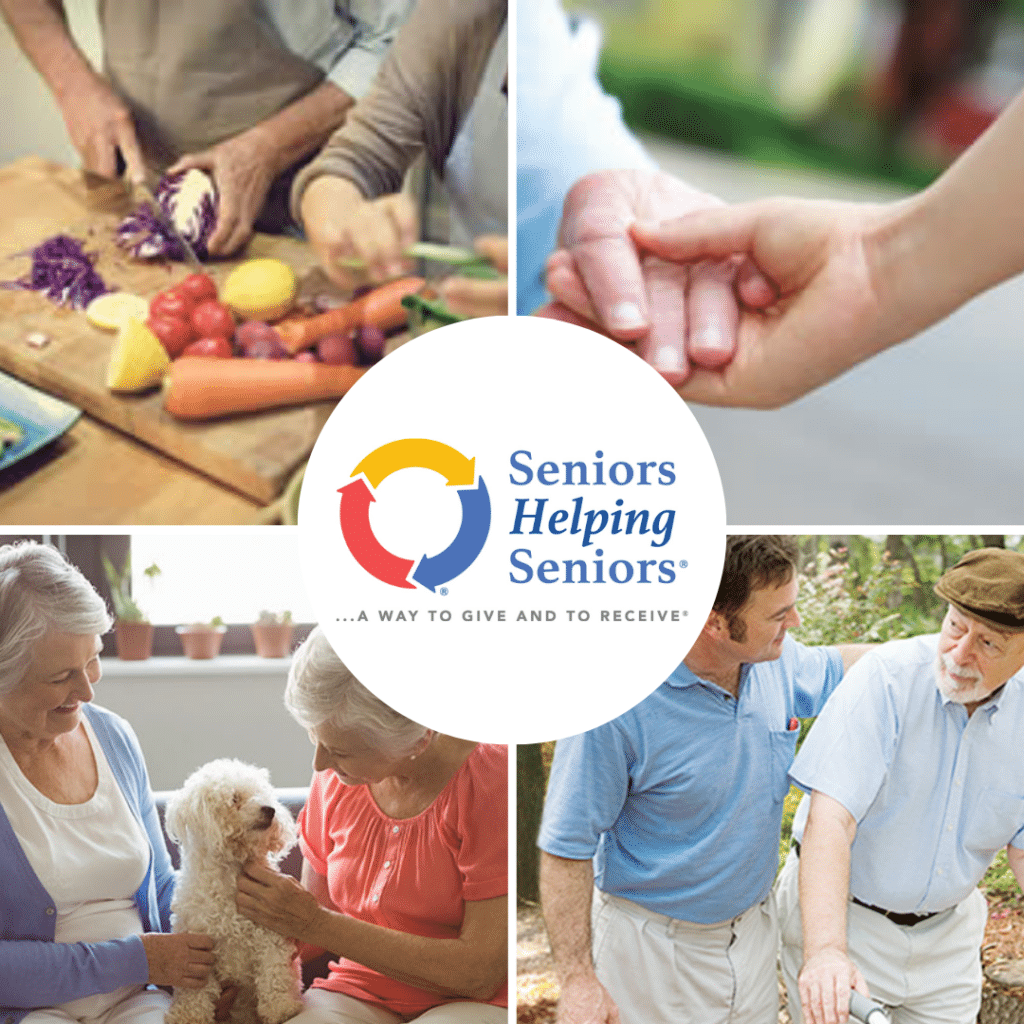 Featured Tenant Spotlight from the eCenter Business Incubator
The Seniors Helping Seniors local franchise, owned by Rob and Elizabeth Mcgoff, operates out of the eCenter business incubators utilizing suite 107.
Seniors Helping Seniors specializes in at-home care services that brighten the lives of seniors who can benefit from a helping hand and a friendly smile. Our caregivers, who are seniors themselves, make your life easier by providing compassionate care in the comfort of your own home. Our affordable in-home senior care services empower seniors to continue to live independent lives by taking care of day-to-day tasks that become more challenging as they age. As your health and personal requirements change, we're here to assist in the ways you find most helpful. Each location is independently owned and operated. Local franchise owners, Rob and Elizabeth McGoff, are glad to be located right here in Hermitage and serve their community.
Find the support and care that your loved one deserves.  Visit their website to learn more!