IAG Consulting: Providing Professional Civil Engineering Services to Municipalities in the Shenango and Mahoning Valleys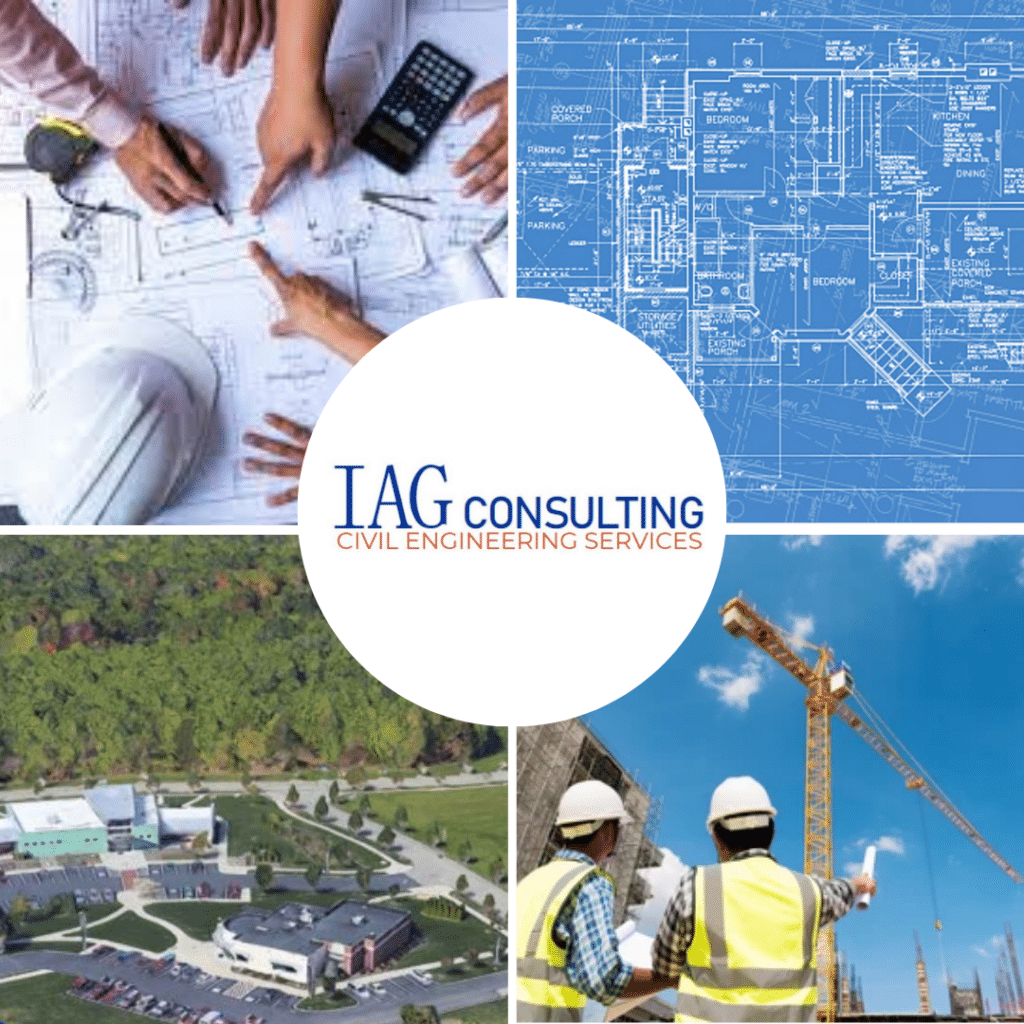 Featured Tenant Spotlight from the eCenter Business Incubator
IAG Consulting is a civil engineering firm that specializes in water, wastewater, stormwater and roadway public works projects for municipalities in the Shenango and Mahoning Valleys. Large or small, conventional or complex, they integrate technology, economics, sustainability, and compliance expertise to deliver practical design solutions, deliver projects and manage the construction.
The company is a privately held veteran owned small business, incorporated in May of 2021 by Mr. Ian A. Garfoli, P.E., and is headquartered in Hermitage, Pennsylvania. IAG Consulting LLC operates out of the eCenter business incubator utilizing suite 108.
They currently serve as the retained engineer for multiple communities in Mercer and Crawford Counties in Pennsylvania. They are your municipal one stop shop for public works projects. IAG Consulting is licensed and registered to perform consulting civil engineering services in Pennsylvania and Ohio.  IAG is also registered with the official US Government System for Award Management.
Learn more today by visiting their website!