New Program Director Chosen To Lead The High School Entrepreneurship Academy at LindenPointe
Katie (Kelly) Parr Chosen to Lead the eAcademy Entrepreneurship Program for 2021-2022 School Year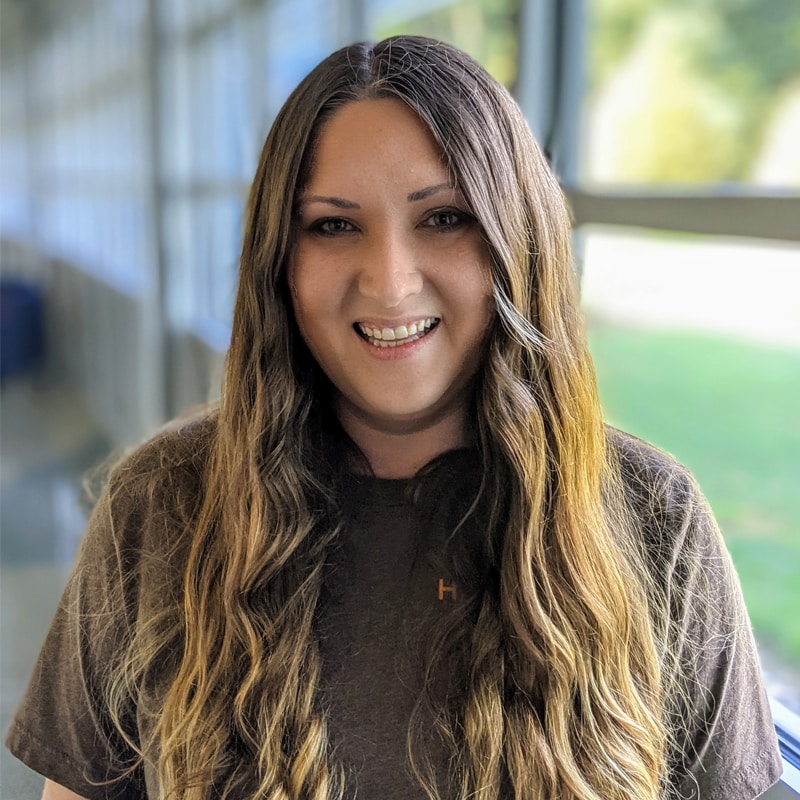 We are excited to announce that Sharon High School Alumn, Katie (Kelly) Parr, will be leading the eAcademy program this school year. She comes with vast knowledge of instructional practice, curriculum design, lean methodology, and experiential learning activities. She stated that she is "eager to help deconstruct myths about entrepreneurship. It's not just a method, but rather a mindset that requires practice and continuous improvement. I want students to graduate from the eAcademy with the ability to anticipate setbacks, problem-solve, and thrive in their environment. Not all students at the eAcademy will continue on to a degree or a career in business, but they will all leave with the skills necessary to succeed in any workplace."
The eAcademy strives to provide local high school seniors with a unique, school year long, immersive experience to develop their leadership and entrepreneurial skills as well as the confidence to be successful in an ever–changing, global economy. The eAcademy is an innovative educational program focused on economic development and has become a sustainable, flagship program serving two counties and ten school districts in our region. The LindenPointe Development Corporation in Hermitage oversees the program, which has three main goals: building relationships, building community, building businesses.
Students at the eAcademy are supported by a large network of regional experts, business owners, and CEOs. Students are exposed to over 15 guest speakers and 10 site visits to local area businesses. eAcademy graduates and eCenter alumni have the opportunity and underpinnings, to commercialize technologies, create jobs, and strengthen local economies. Jeff Meier, Executive Director of the LindenPointe Development Corporation, adds "The eAcademy has a great partnership with Penn State Shenango campus as well. Katie is a part time lecturer within their business department so our students can earn up to six college credits, three each semester, by the end of their senior year of high school without any additional coursework." Students will also start the program with a free laptop that they take with them upon graduating the program. "Our local community is very fortunate to have such a high quality and widely-supported entrepreneurial training program for our area students."
Katie (Sharon '07) graduated from the University of Mount Union in Alliance, Ohio with a bachelor's degree in Middle Childhood Education with a certification in English Language Arts and Social Studies / Citizenship Education for grades 6-9th. She worked in the Pittsburgh area before accepting a middle school teaching position in Surprise, Arizona where she was employed by the Academy of Math & Science – Peoria Advanced campus. She taught Literature and Composition to 6th and 7th grade students before being promoted to campus-wide instructional coach.
Interested high school students may apply for the entrepreneurship academy in their junior year. For additional information, students can contact their high school principals or guidance departments.