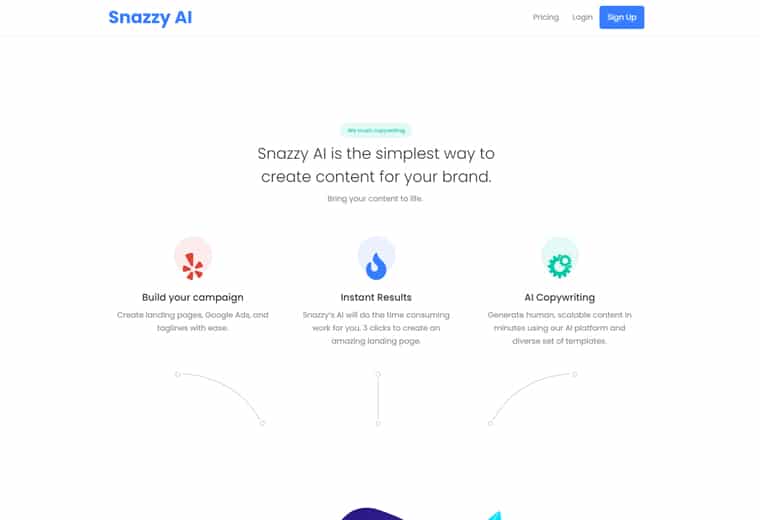 Snazzy AI
Content in minutes, not weeks. Get started with AI copywriting and supercharge your content workflow with Snazzy AI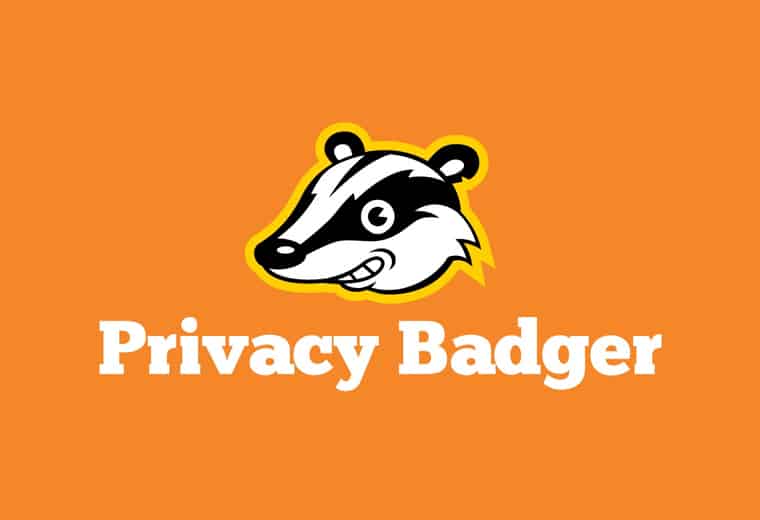 Privacy Badger
Privacy Badger was born out of our desire to be able to recommend a single extension that would automatically analyze and block any tracker or ad that violated the principle of user consent.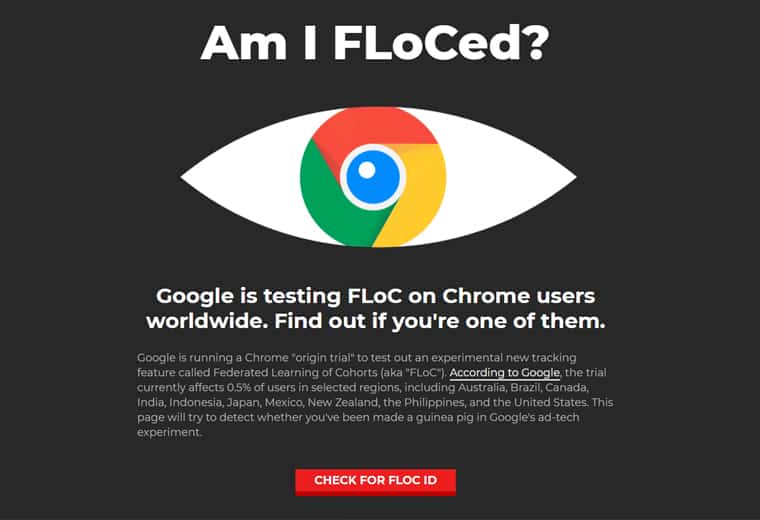 Am I FLoCed?
Google is running a Chrome origin trial to test out an experimental new tracking feature called Federated Learning of Cohorts (aka FLoC). This page will check whether Google Chrome's experimental new ad-targeting technology is enabled in your browser.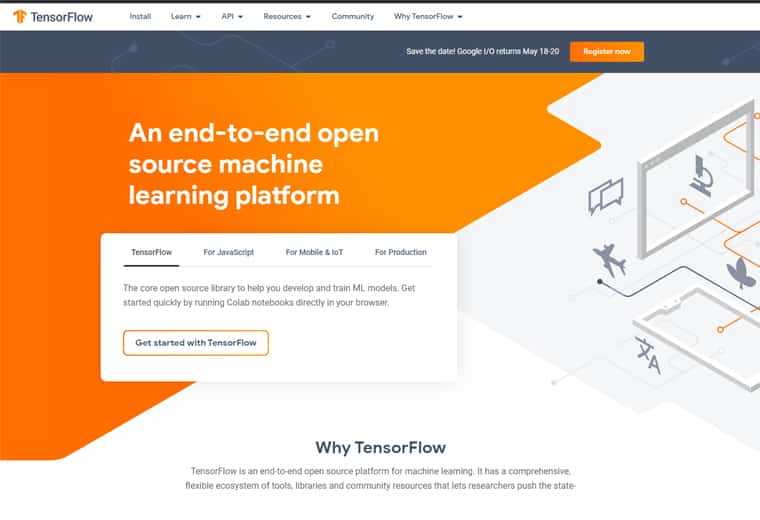 Tensorflow - An end-to-end open source machine learning platform.
TensorFlow is an end-to-end open source platform for machine learning. It has a comprehensive, flexible ecosystem of tools, libraries and community resources that lets researchers push the state-of-the-art in ML and developers easily build and deploy ML powered applications.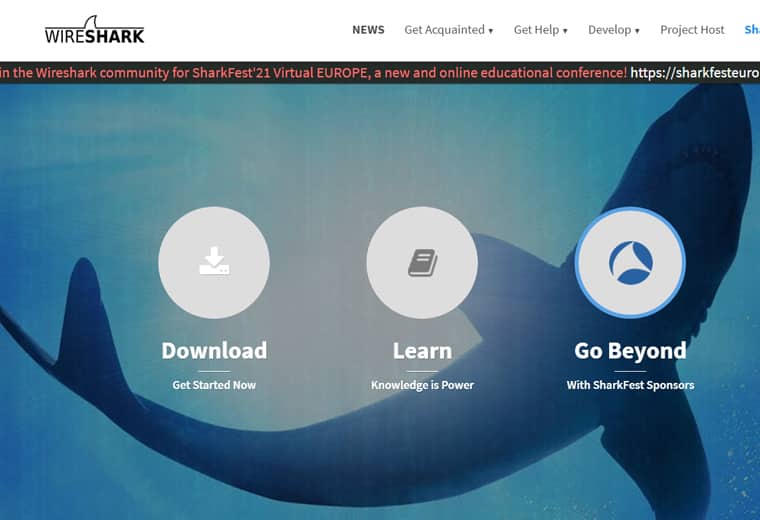 Wireshark -
Wireshark is the world's foremost and widely-used network protocol analyzer.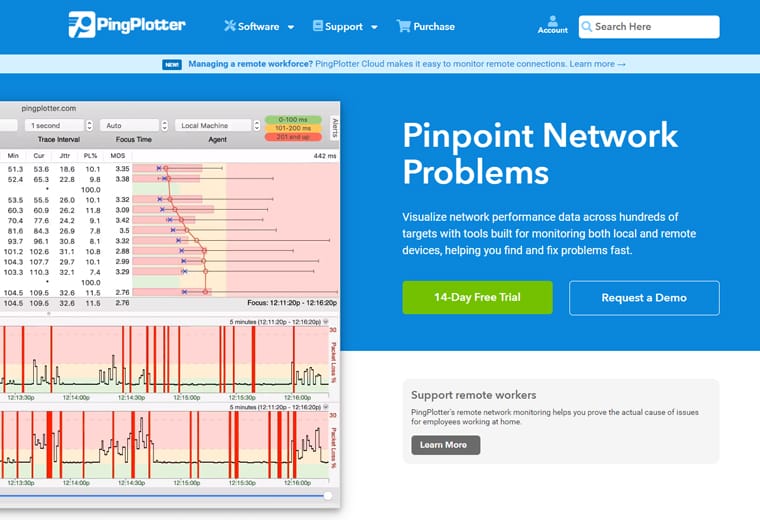 Pingplotter - Pinpoint Network Problems
Visualize network performance data across hundreds of
targets with tools built for monitoring both local and remote devices, helping you find and fix problems fast.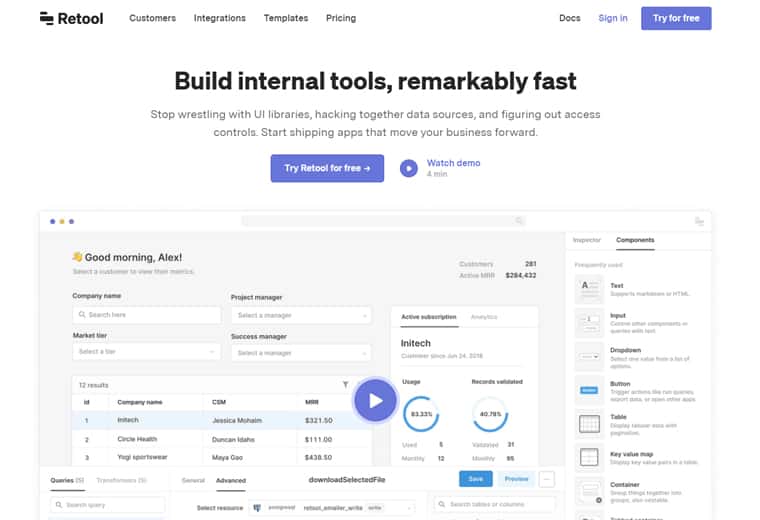 Retool - Build internal tools, remarkably fast.
Stop wrestling with UI libraries, hacking together data sources, and figuring out access controls. Start shipping apps that move your business forward.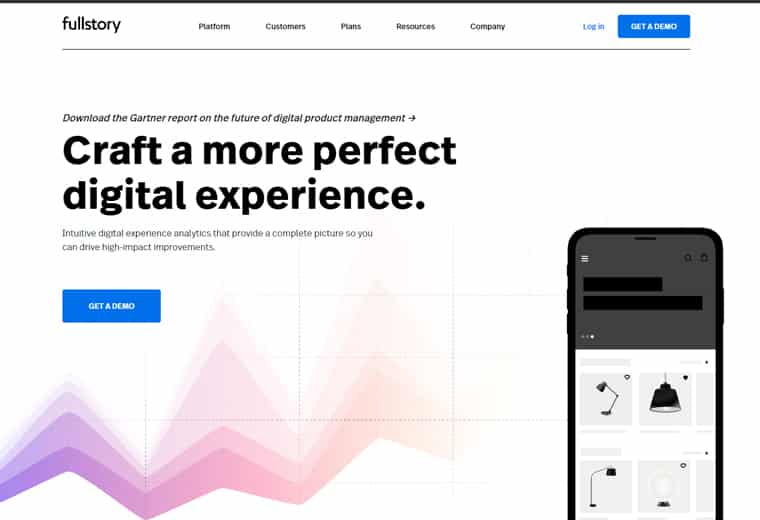 Fullstory - a more perfect digital experience.
Craft a more perfect digital experience. Intuitive digital experience analytics that provide a complete picture so you can drive high-impact improvements.
Google Product Reviews Algorithm Update
If your website offers product review content, you will want to check your rankings to see if you were impacted. Did your Google organic traffic improve, decline or stay the same?