Available Space
Our collaborative work environment is a place where startups can hit the ground running by utilizing the services that the eCenter has to offer in an innovative and inspiring atmosphere that is more suited than any home office or coffee shop for business development.
Co-Working space in the eCenter is only $120/month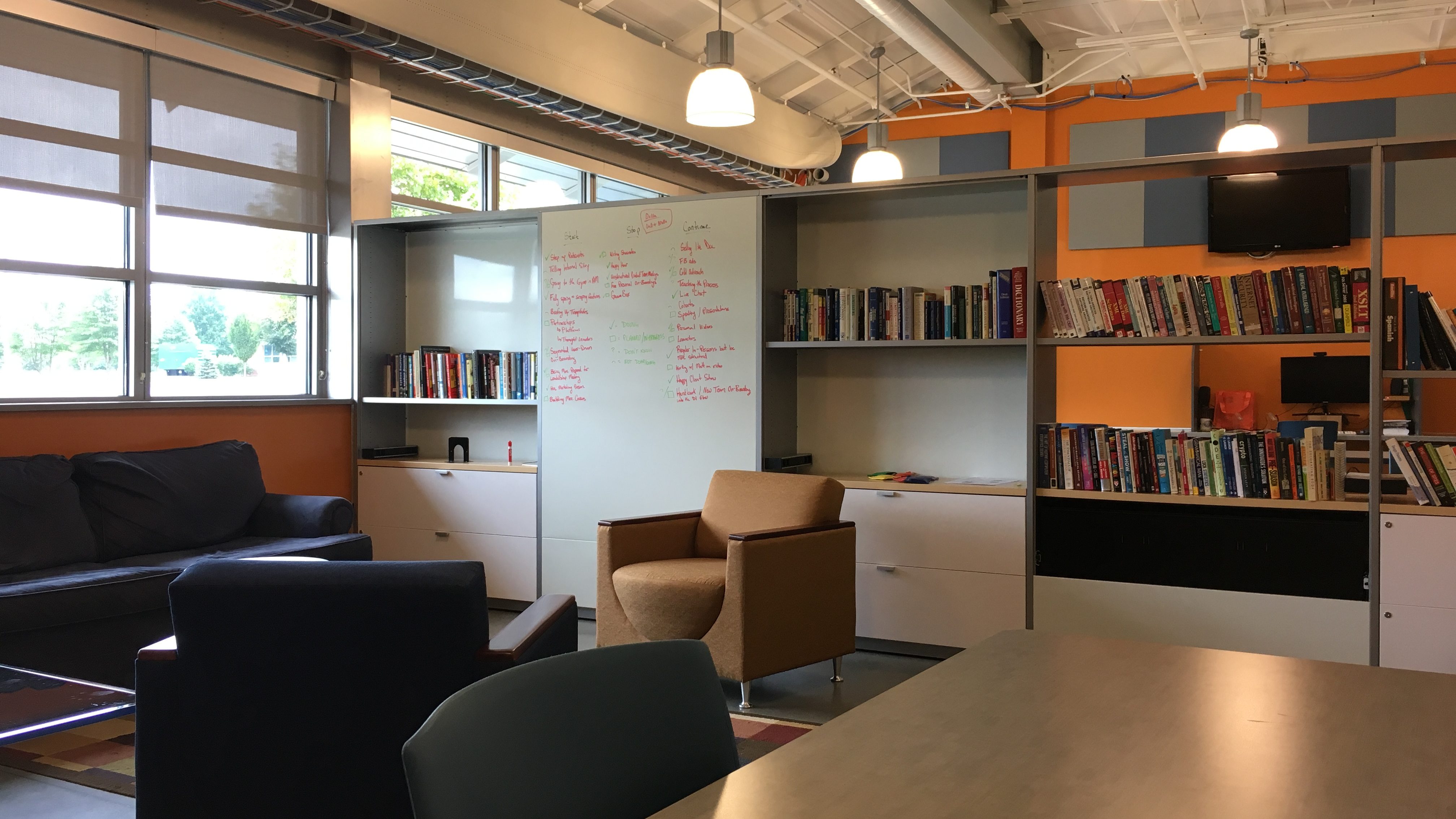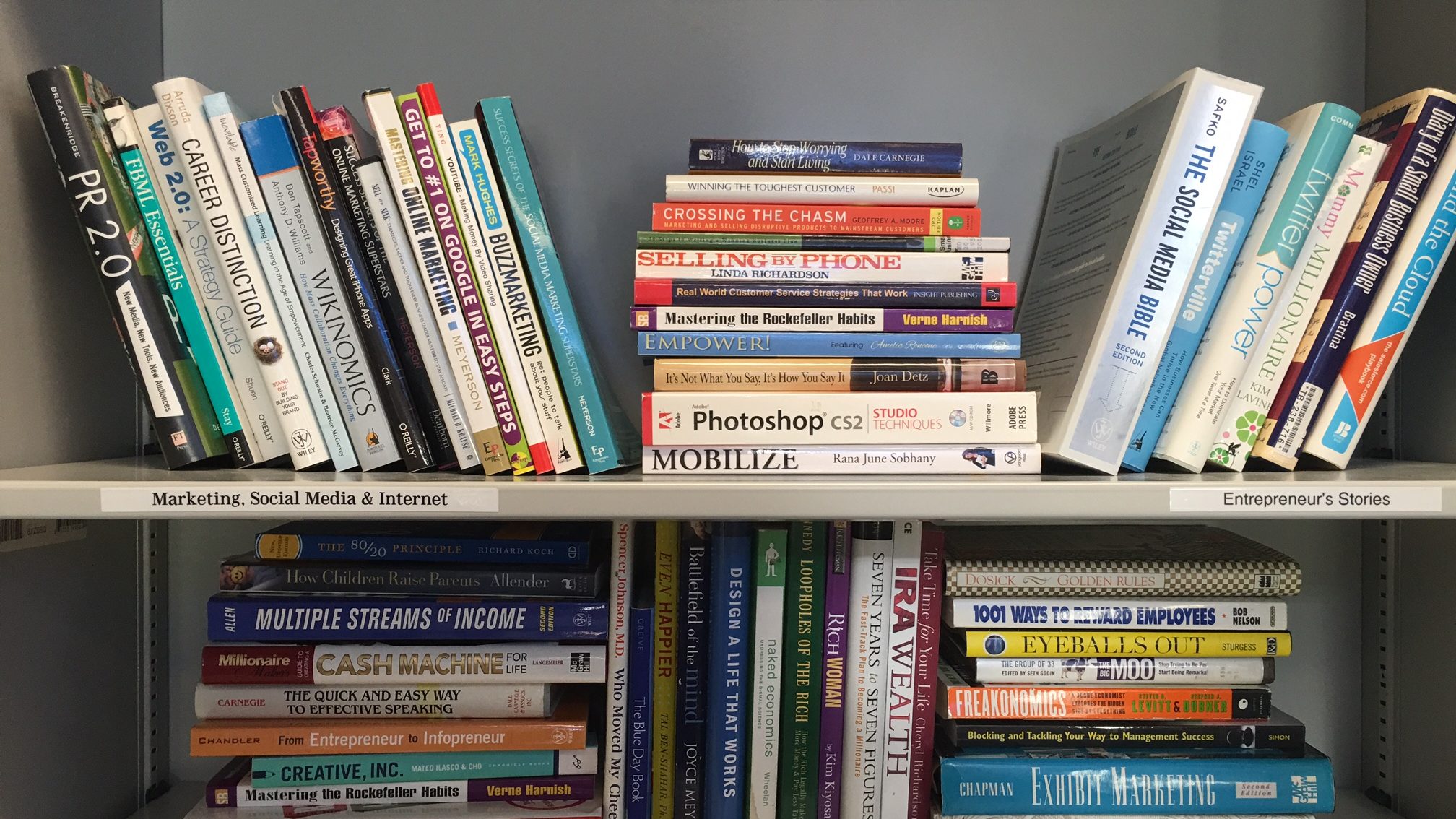 Resources
In addition to the collaborative work environment, co-working companies will have access to:
networking events, entrepreneurial library, private mailbox, eLab technology, printing, copying, scanning services, high-speed private wifi network, opportunities for business seminars and workshops
Co-Working 
Interested in Co-Working at the eCenter? Let us know!