Bringing area students together with leading regional companies in manufacturing, financial service, technology, and health-care
About the College Connector and Private Sector
Local colleges and universities turn out 5,000 graduates annually, many of whom are eager to pursue professional opportunities and live in Mercer, Lawrence, Venango, and surrounding counties.
College Connector is a collaboration between the regional colleges producing these graduates and the businesses eager to hire them.
Event Schedule
The four strategic lanes for the College Private Sector Connector are Health and Life Sciences, Financial Services, Manufacturing, and Technology.
Various events throughout the year will highlight these industries. Register for an upcoming event today!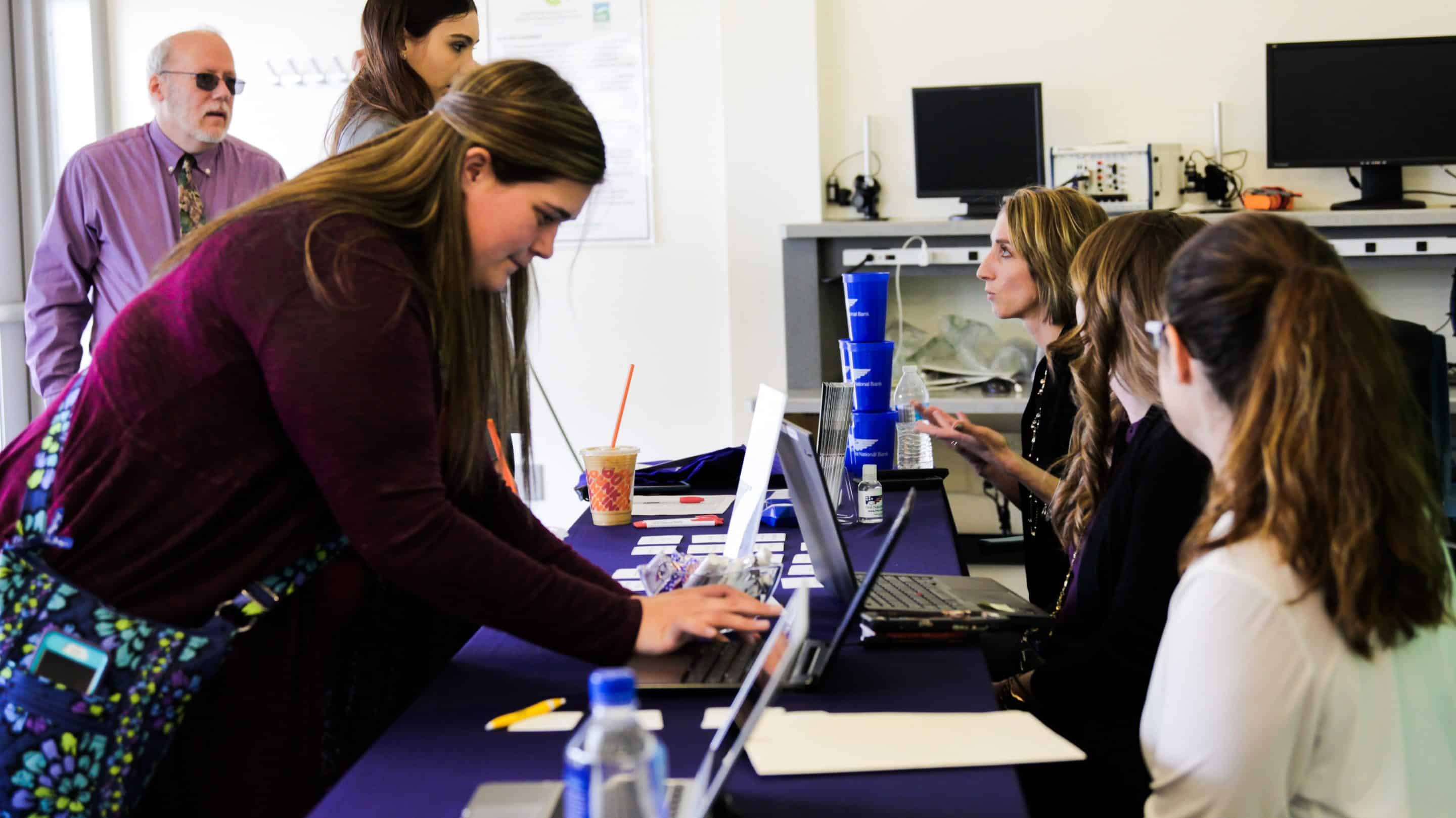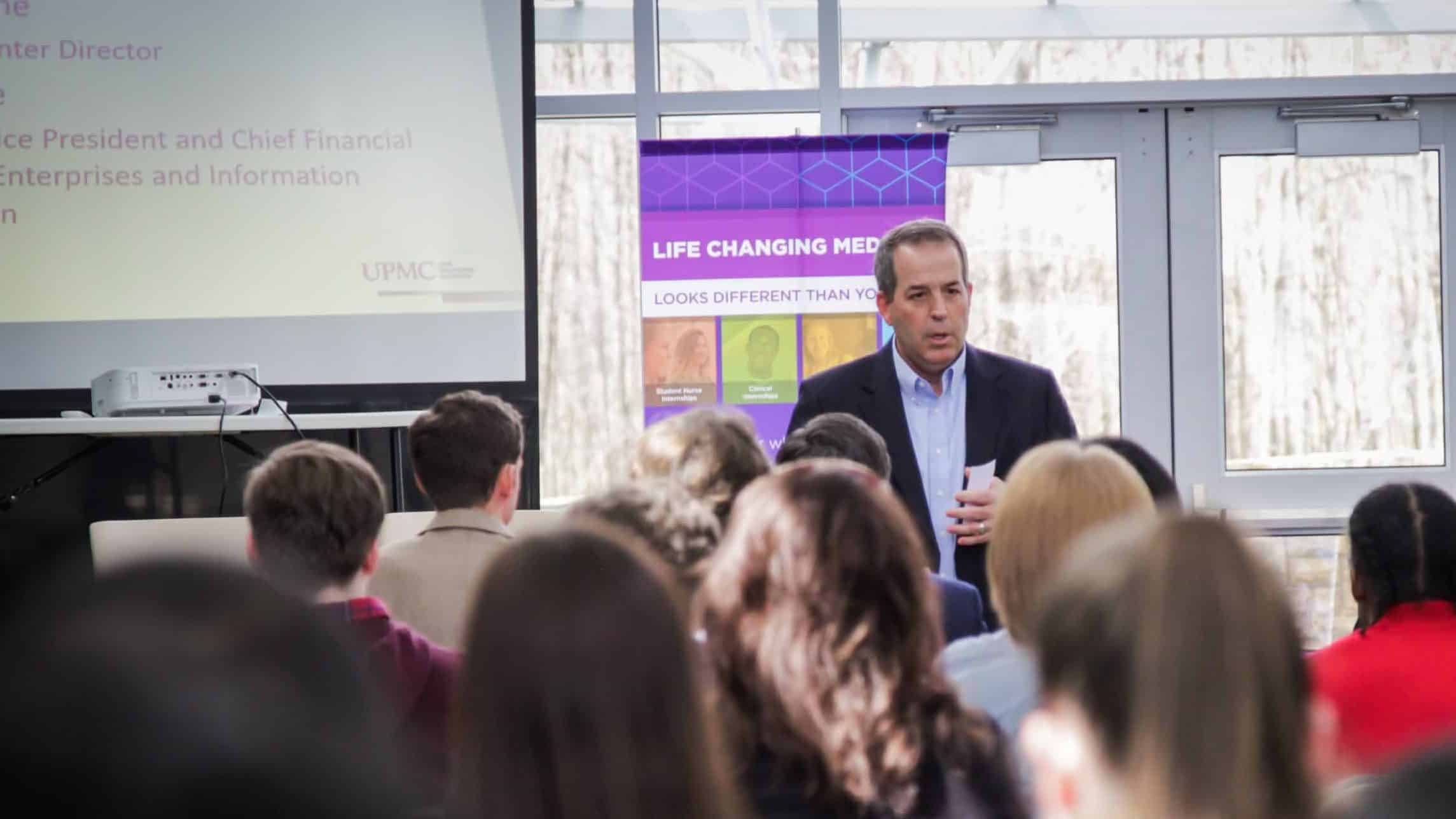 Corporate Partners
Interested organizations will have the opportunity to attend these events at the eCenter to explore workforce development.
Learn More
Have questions on our upcoming events?